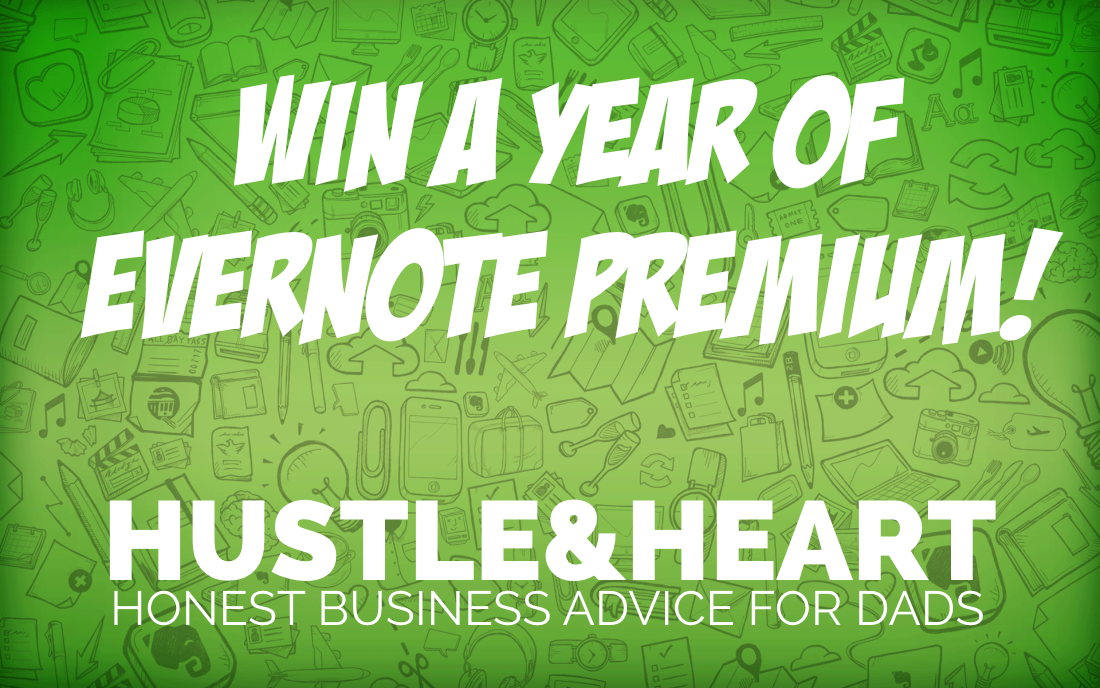 If you're an entrepreneur dad*, you know that Evernote is the best way to stay organized.
Evernote Premium unites writing, collection, discussion, and presentation in a single workspace. Instead of jumping between apps, keep focus in one place and your best work will follow.
*Note: You must be an entrepreneur dad to win!