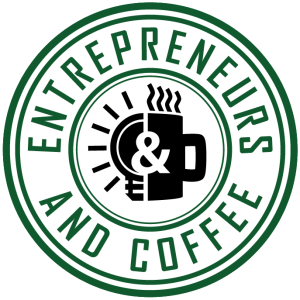 I'm so thankful you've decided to check out the Entrepreneurs and Coffee podcast.
I'm Brendan Hufford
In this first first installment of the show, we talk about:
What the show is
What the show isn't
People mentioned in our introductory episode:
Stay tuned for our next episode with a man that has, in 10 minutes a day, made a HUGE difference in my life and business.  I know he'll do the same for you!