You keep hearing about how SEO matters, but you're either in one of two camps:
You've never even bothered trying SEO even though everybody keeps telling you that you "should."
You've tried to learn SEO, read tons of articles, read all the "secret hacks," and maybe even tried using a pricey SEO tool hoping it'd make sense (it didn't, did it?).
In both of those camps, you haven't had much of what really matters: RESULTS.
And why is that?
Go ahead and raise your hand if you've ever been frustrated with how confusing SEO can be?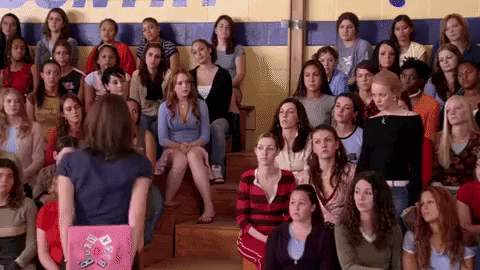 Cool, so all of us then?
That's because SEO *is* confusing.
But it doesn't have to be.
Click here to check out the SEO for the Rest of Us Newsletter.