Entrepreneurs and Coffee is my weekly podcast where I try really damn hard to get you to take some action in your life and business.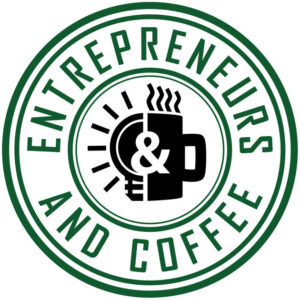 If you're like me and you find tremendous value in hearing the stories of others and learning from them, then this is the podcast for you.
One of my goals is to help you find the best actionable advice is whatever area of your life and business that you want to take to the next level.
But more than that, you and I get to grab a warm cup of coffee and sit down and chat about branding, marketing, and the thousands of other lessons that I've learned bootstrapping my business to six figures in revenue while simultaneously working 50 hours per week at my day job.  One of the biggest lessons I learned from Bobby Kim, co-owner of The Hundreds streetwear brand is 'Put up or shut up.'  If you're going to say something, make sure you actually have something to say.  And believe me, I have years of ups and downs that I can't wait to share so you don't have to make the same mistakes I did.
In addition, we'll sit down for coffee with *other* entrepreneurs who are masters in their area of expertise.  Some of which include Michael Hyatt, Hal Elrod, Pat Flynn, Gary Vaynerchuk and more.
Become a Friend of the Show: Please Subscribe and Review!
If you'd like to get EAC delivered easily to your device with each new episode, please subscribe using your preferred method below: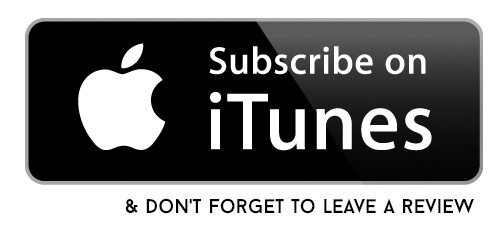 And if you'd like to become a friend of the show, please leave an honest review on iTunes by
clicking here
! It will help the show become more easily discovered by likeminded, awesome people like you! I appreciate it!
Why Entrepreneurs and Coffee?
Vince digs it…
@BrendanHufford keep up the great work with Entrepreneurs and Coffee. Very inspiring!

— Vince Cachero (@vcachero)
So does Sara…
@BrendanHufford, listening to E&Coffee and loving it! Such great info and so motivational!  I may be marathoning this 🙂

– Sara (@nymphinthewoods)
Show Sponsors. Where they at tho?
I've really held off adding sponsors to the show, but if you're interested, I'd love to hear from you!
I did, however, add some rad sponsors for season 2 🙂
1. Jason Zook's BuyMyFuture
2. Ubean Coffee
Submitting a Question
These episodes are going to be super freaking fun, but only if you (and I) don't act the fool.  Sound good? Rad.
Here's the best way to get on the show:
Please keep your question under one minute in length.
If you have a website and URL, you're allowed to share it only once during the recording. For example: "Hi, my name is Phil Phillipson. I have a blog called Phil's Brews at WatchPhilBrew.com. My question is…"
Spammy, hateful, or unintelligible questions will not be considered. (Please do not go out for happy hour on Friday and then decide to submit a question.  Actually please do. It won't get on the show, but I'll probably really enjoy listening to it).
I use Speakpipe.  They're super freaking rad.  If you've got a microphone (or tablet or cell phone), you're all set!
Please note that by submitting a voice-mail question, you're allowing me to share it publicly on the podcast. Click here for more details on the Terms of Use.
It might not be possible to get to all of the questions but I will respond to all of them (this may change in the future so now's the time to ask!).
If your question is related to an event or something else that's time-sensitive, shoot me an email.
Thanks for taking the time to ask your question!
My Newsletter And FREE eBook
Before you're dismissed to delve into the annals of the Entrepreneurs and Coffee podcast, I'd love it if you'd join my newsletter.  It's the best of my content, which if you're reading this, you might know a *little* bit about.
It's sorta like being able to see the outside of Willy Wonka's Chocolate Factory.  This site is the outside.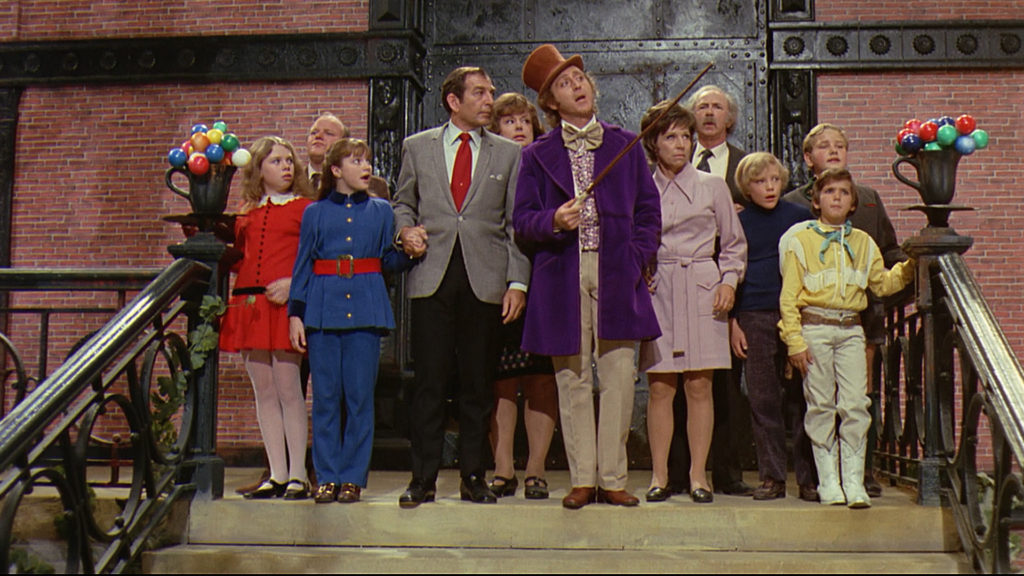 The newsletter is the inside.
You can unsubscribe at any time, but I promise you will not be disappointed.