First, welcome to BrendanHufford.com!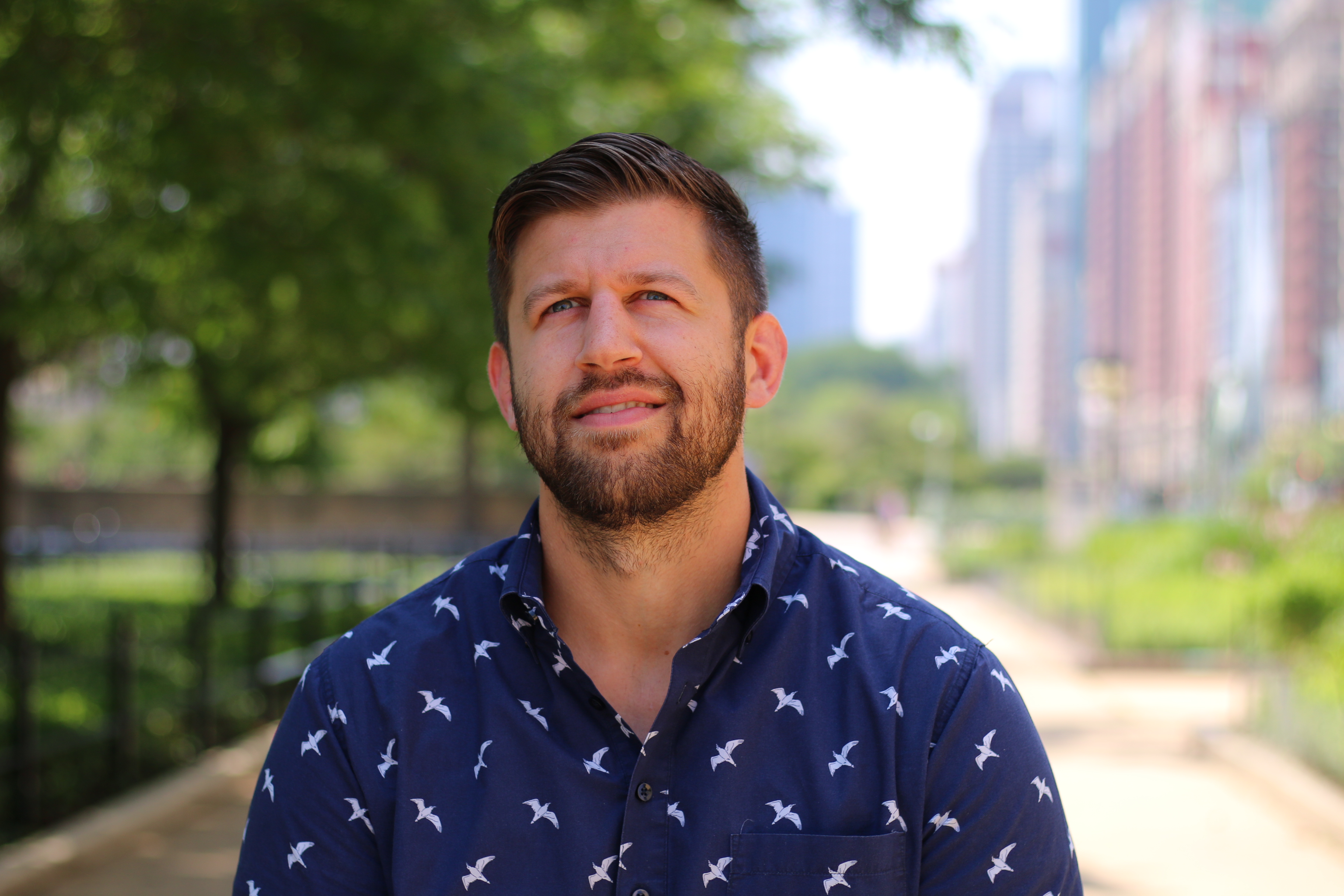 I'm Brendan Hufford (clearly) and I'm pretty stoked you're here.  If you're looking for somebody to cut through the BS and finally explain SEO, I got you.
I've taught thousands of people how to use SEO in their business and creative passions. I know I can help you, too.
I run this website by the motto: Work hard, be nice to people, and try not to get too lost creating something that matters.
It turns out, that motto helps me live a great life. It's also what makes me (and you, soon!) really damn good at SEO. It's really the core of what you'll find on my site.
You keep hearing about how SEO matters, but you're either in one of two camps:
You've never even bothered trying SEO even though everybody keeps telling you that you "should."
You've tried to learn SEO, read tons of articles, read all the "secret hacks," and maybe even tried using a pricey SEO tool hoping it'd make sense (it didn't, did it?).
In both of those camps, you haven't had much of what really matters: RESULTS.
And why is that?
Go ahead and raise your hand if you've ever been frustrated with how confusing SEO can be?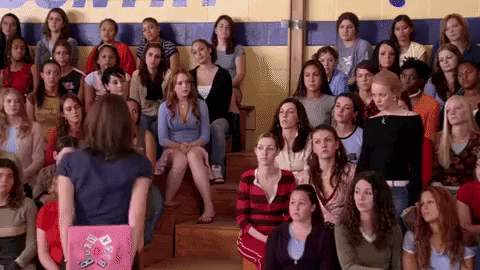 Cool, so all of us then?
That's because SEO *is* confusing.
But it doesn't have to be.
Every week I send out my best SEO tips that I don't share anywhere else, as well as special invitations to join free courses and workshops before I open them to the public.
Click here to check out the SEO for the Rest of Us Newsletter.
How I Learned SEO
When I was learning SEO, I realized that everybody teaching SEO had no idea what they were talking about. That's because most SEO blogs focus on one type of content: marketing.
Hear me out…
Most articles about SEO are written by people whose only SEO experience is reading articles about SEO.
It's like the world's silliest echo chamber. They read other blogs about SEO and then write the same stuff on their own site.
They've never actually had any success outside of writing about SEO.
And while I'm not calling them out by name, you know who they are. The SEO "gurus" who have never made money outside selling their courses on SEO.
So when one of those people tried to tell me what worked using yet another example of how well they were ranking for "backlinks," I was done.
Full stop.
If you're nodding your head along with anything above, keep reading.
Or, click here to check out the SEO for the Rest of Us Newsletter.
So when I realized that, suddenly, I started learning from other people. People who had achieved SEO success for something other than their website about SEO.
I started studying people in two areas:
People who did SEO for clients in a wide variety of industries
People who had SEO success with websites outside of the marketing niche
I didn't even talk about SEO for nearly 10 years. I just did it.
Even before I ever did SEO work for clients, I cut my teeth on websites about:
Reviewing Brazilian Jiu Jitsu (BJJ) uniforms
Training for BJJ competitions
The business of photography
That's why I'm to run an amazing SEO community JUST for people who are looking to finally learn SEO.
Are you a designer?
Are you a writer?
A developer?
A freelancer?
Are you a scruffy looking nerf herder?
(Okay, maybe not that last one, but +10 cool points if you get the joke)
If you're any of those, I think this course is for you.
But Brendan, surely there are other SEO courses out there that are good, right?
Maybe.
Like I said, I have 30+ SEO clients at any given time and work with companies from small local businesses near my house to massive venture-backed startups. I also have thousands of newsletter subscribers and over 200 paying students inside the SEO for the Rest of Us membership community. You can click here to read my full story.
I know what works and I love that everything I see working day to day is in will be in our membership community (which you can only access by joining my newsletter).
You're Still Reading?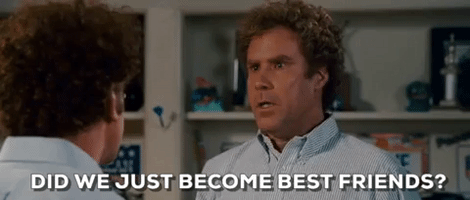 I appreciate you reading and hope you're making the most of everything on this site, my podcast, and my YouTube channel.
I'd love to hear more about you, your goals for your business / project and how SEO can help.  The more I teach, the more I learn.
Click here to check out the SEO for the Rest of Us Newsletter.