People often ask me what I'm doing now.
This is mostly my fault, because I work on a LOT of different things at any given time.
Each time, I would type out a reply, describing where I'm at, what I'm focused on, and what I'm not.
So I created this page.
A simple link. Easy to remember. Easy to type.
It's a nice reminder for myself, when I'm feeling unfocused. A public declaration of priorities.
(If I'm doing something that's not on my list, is it something I want to add, or something I want to stop?)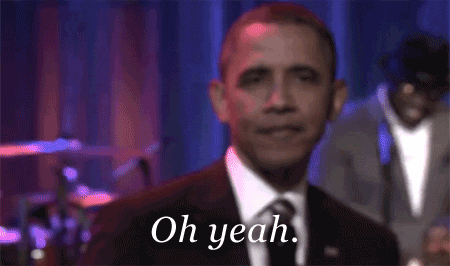 What I'm Working On Right MEOW
I'm working full time, staying super focused, and avoiding all distractions.  I spend all of my time on these things (in addition to my full-time job):
Hustle (The Work)
Right now, I'm focusing on really pushing traffic, growth, and revenue for my main side hustle.  Here's what that looks like:
Working remotely (we all are, but I've been leading SEO teams remotely since 2018).
Making big moves as a growth marketer at ActiveCampaign
Going on other people's podcasts. It's one of my favorite things in the world.
Supporting my students in SEO for the Rest of Us.
Consulting with the best SaaS and software companies in the world ? Growth Sprints
Heart (The Not Work)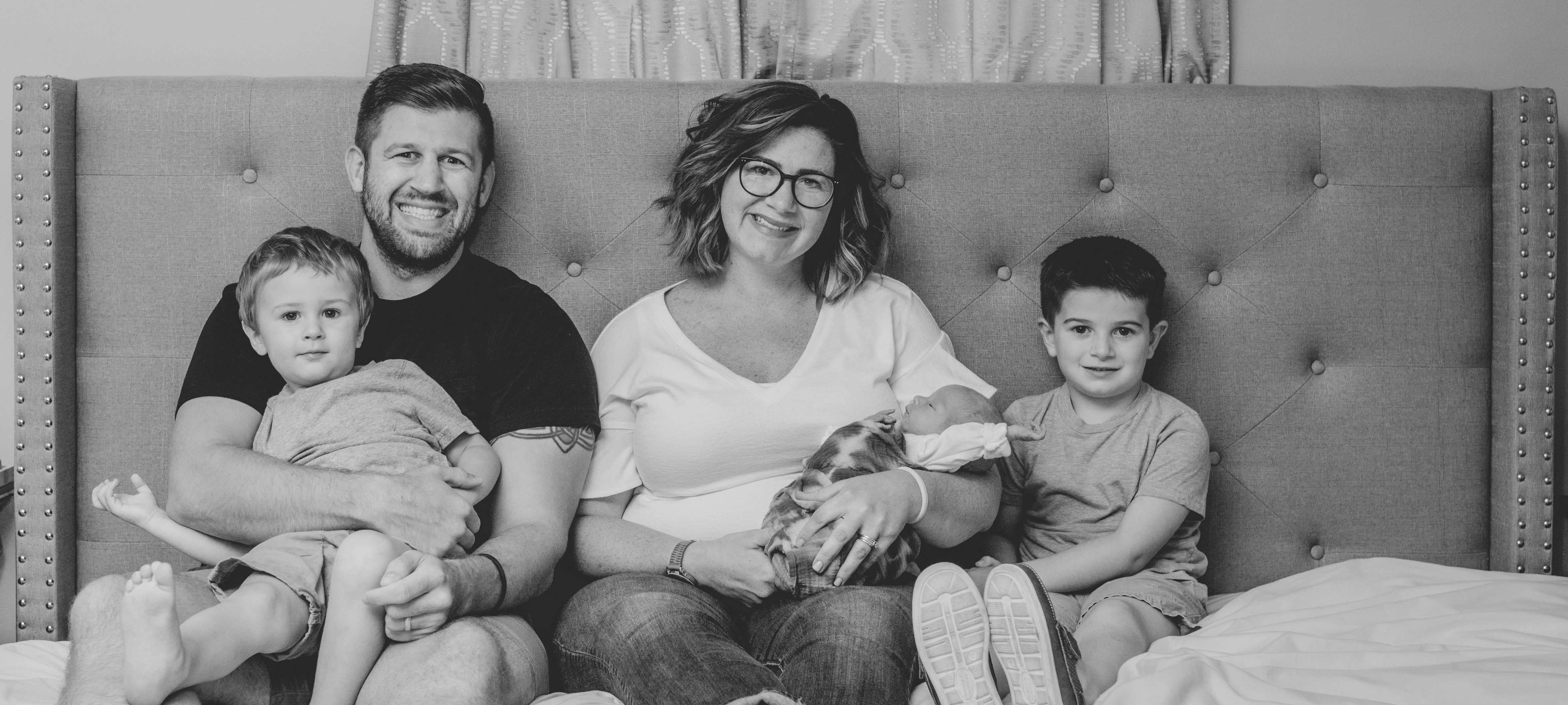 Monitoring the developing (and re-re-developing) COVID pandemic to keep my family and community safe
Playing with my wife and boys
Desperately attempting to focus on my health, fitness, and sleep
Those are my priorities. Honestly, there needs to be less on that list (I'm working on it).
I don't want to do anything else right now. (This means I'm saying NO to pretty much everything until further notice.)
Things I'm Not Working on Right Now
My niche sites – In have three sites about things that I love (photography, coffee, and camping) and enjoy building on the side. Right now, those are all just enjoying slow "natural" organic growth.,
Starring in the sequel to Inception where Sally Draper hires Leo & co to sort out Don's past and incept him (but this would be the most rad thing ever right?)

People often ask me to do other things. I sincerely wish them the best, and often wish I could help more, but I say no to all requests, because I just need to focus on my work and family.
If my activities or priorities change, I'll update this page. Last update was March, 2020.
This post comes courtesy of the /now movement started by Derek Sivers.
Read more about it here.