People often ask me what I'm doing now.
Each time, I would type out a reply, describing where I'm at, what I'm focused on, and what I'm not.
So I created this page.
A simple link. Easy to remember. Easy to type.
It's a nice reminder for myself, when I'm feeling unfocused. A public declaration of priorities.
(If I'm doing something that's not on my list, is it something I want to add, or something I want to stop?)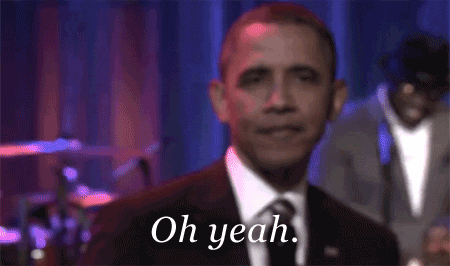 What I'm Working On Right MEOW
I'm working full time, staying super focused, and avoiding all distractions.  I spend all of my time on these things (in addition to my full-time job):
Hustle (The Work)
Right now, I'm focusing on really pushing traffic, growth, and revenue for my main side hustle.  Here's what that looks like:
Heart (The Not Work)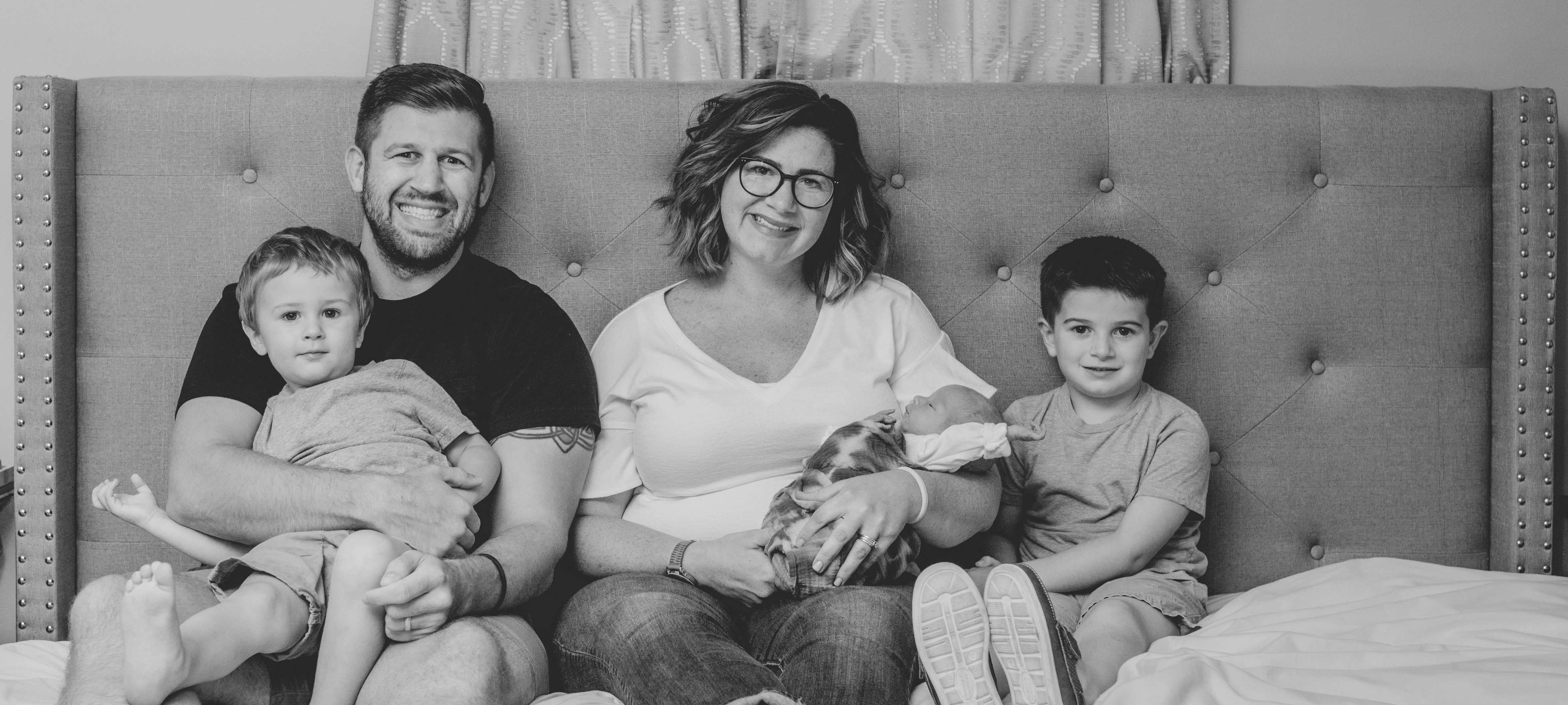 Monitoring the developing COVID pandemic to keep my family and community safe
Playing with my wife and boys
Getting ready to move into a new house
Focusing on my health, fitness, and sleep
Those are my priorities. Honestly, there needs to be less on that list (I'm working on it).
I don't want to do anything else right now. (This means I'm saying NO to pretty much everything until further notice.)
Things I'm Not Working on Right Now
Photo MBA – It's going to simmer for the first 6 months of this year. It's doing great, but not something I can focus on.
Starring in the sequel to Inception where Sally Draper hires Leo & co to sort out Don's past and incept him (but this would be the most rad thing ever right?)

People often ask me to do other things. I sincerely wish them the best, and often wish I could help more, but I say no to all requests, because I just need to focus on my work. For years, I spent most of my time saying YES to people's requests, and that's part of why I am where I am today, but I also helped them a lot more than I helped myself.
If my activities or priorities change, I'll update this page. Last update was March, 2020.
This post comes courtesy of the /now movement started by Derek Sivers.
Read more about it here.